Created in 2017 to support PRISM in North America, we have had the pleasure of helps hundreds and hundreds of amateurs and professional astronomers get the best out of this incredible hobby.
Our main mission was to support our customers achieve their various goals. Some have exotic imaging in mind and their pursue with some sear will. Some other thrive to perform some functions with PRISM we haven't ourselves thought about :-)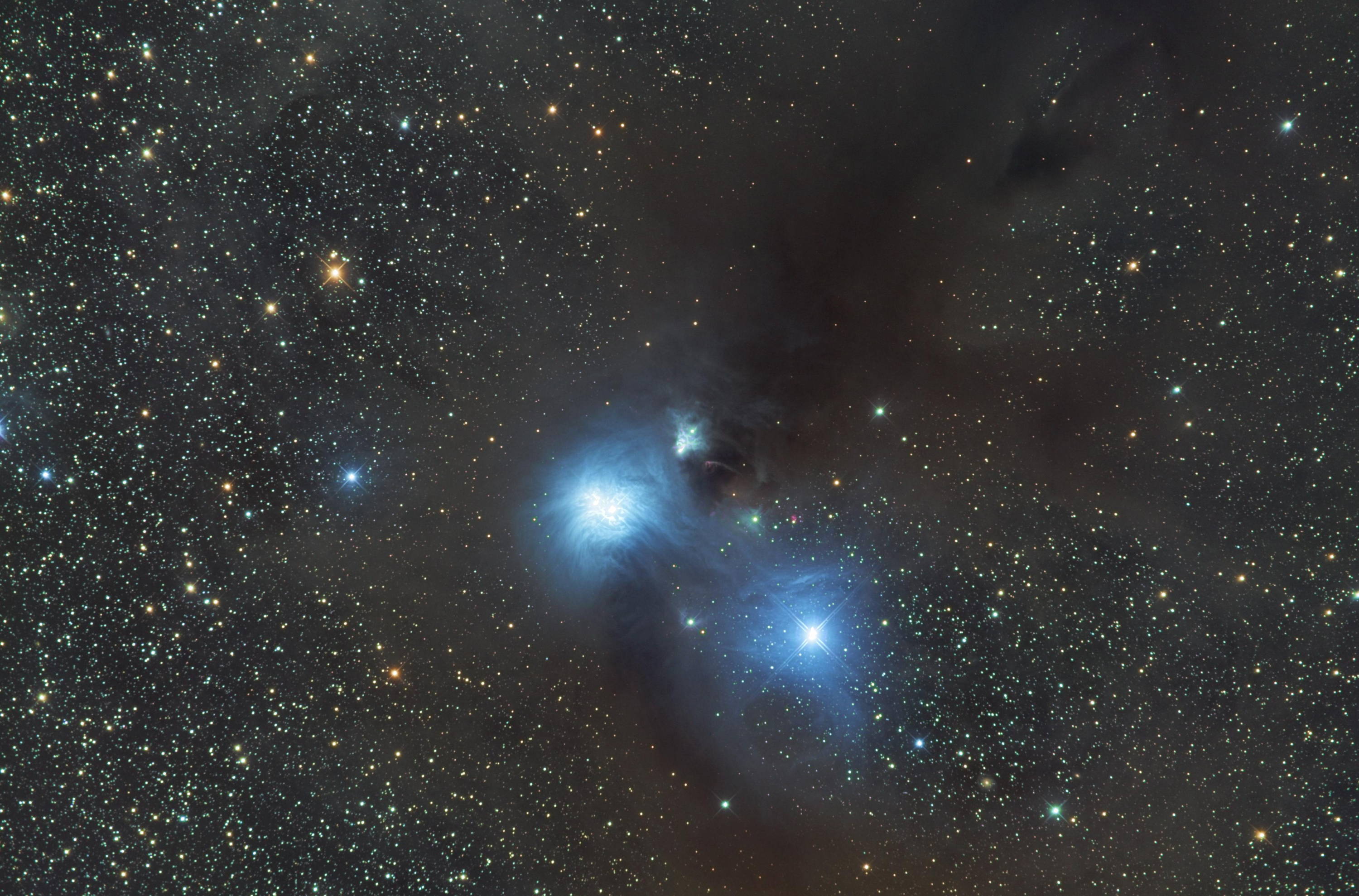 Hyperion Astronomy is more than just a store. We are here to help you achieve your goals and will go to extreme lengths to help. Aside from e-mail and phone support, we even reach out through live help sessions one-on-one to make sure you are successful.
Having extensive experience in astroimaging and Astronomy as a science, we are sure we can be a helpful partner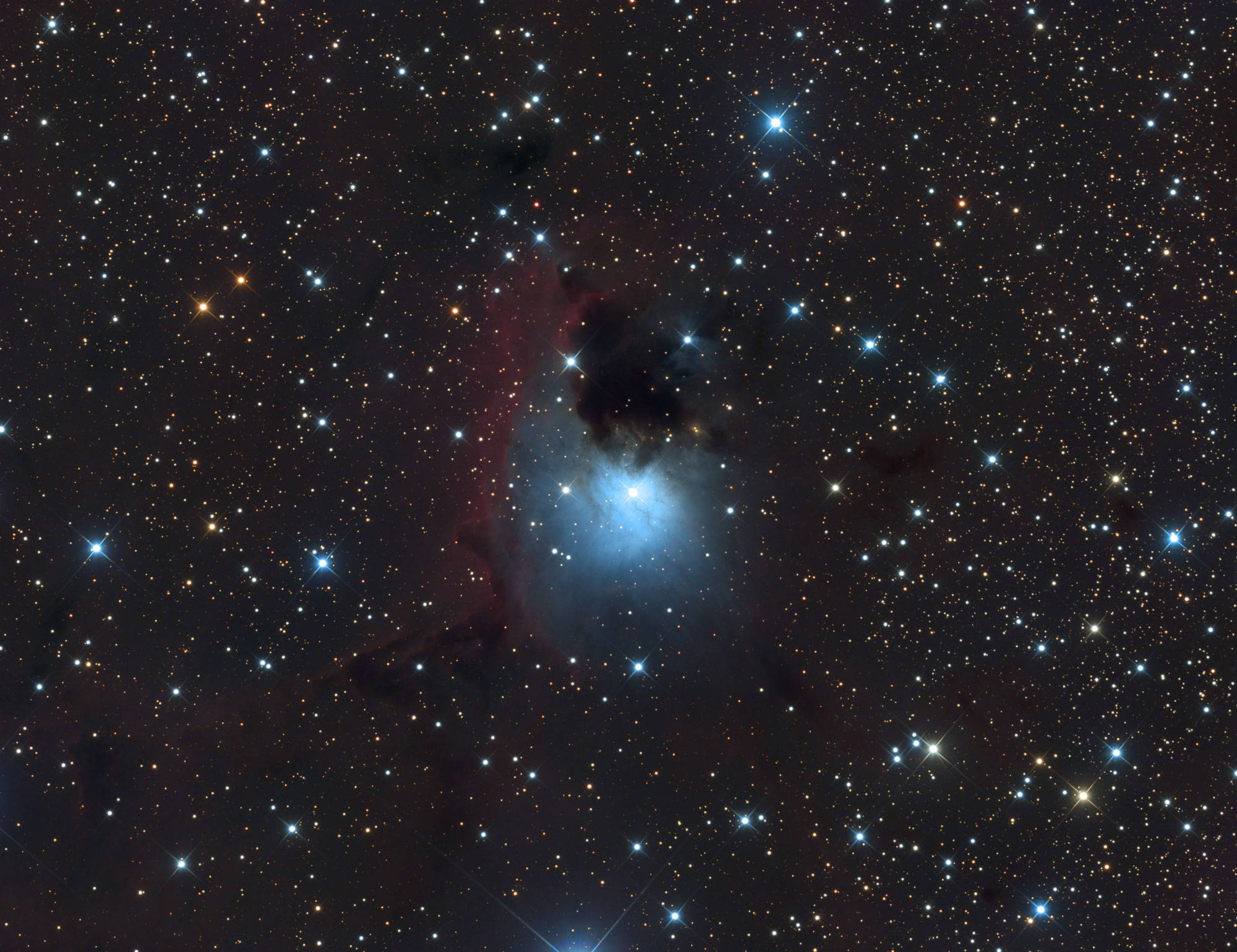 We are committed to help you succeed in your endeavors, please join us for thos exciting journey