Best 3 Features Of
PRISM Lite
PRISM offers what no other software does: All the tools under one roof. This translates into ease of use. It can display a skymap, control all your equipment, set up imaging sequences, autofocus, autoguide and plate solve.
Incredibly all of these powerful features are available in PRISM lite! A great value for your money, and easy to use. So you can get started imaging right away.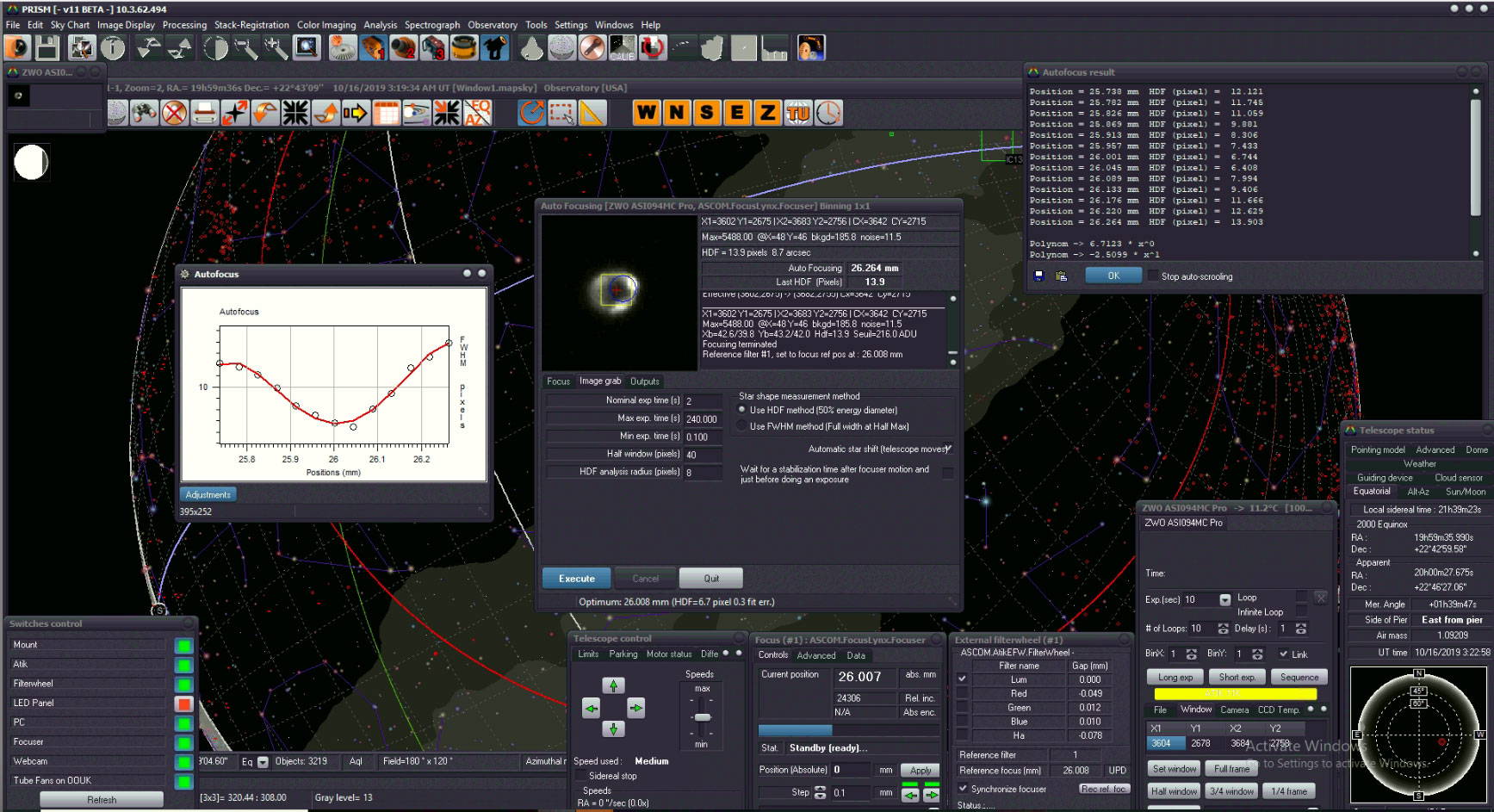 The included skychart, in all versions, contains very advanced catalogs. Such as LBN, LDN, NGC, MGC, UGC and much more. Deep Sky Survey direct downloads and skychart embeds, help visualize a target well before the imaging session begins. You can even display multiple charts for mulitple times/dates and locations. This is important when you have a remote observing location.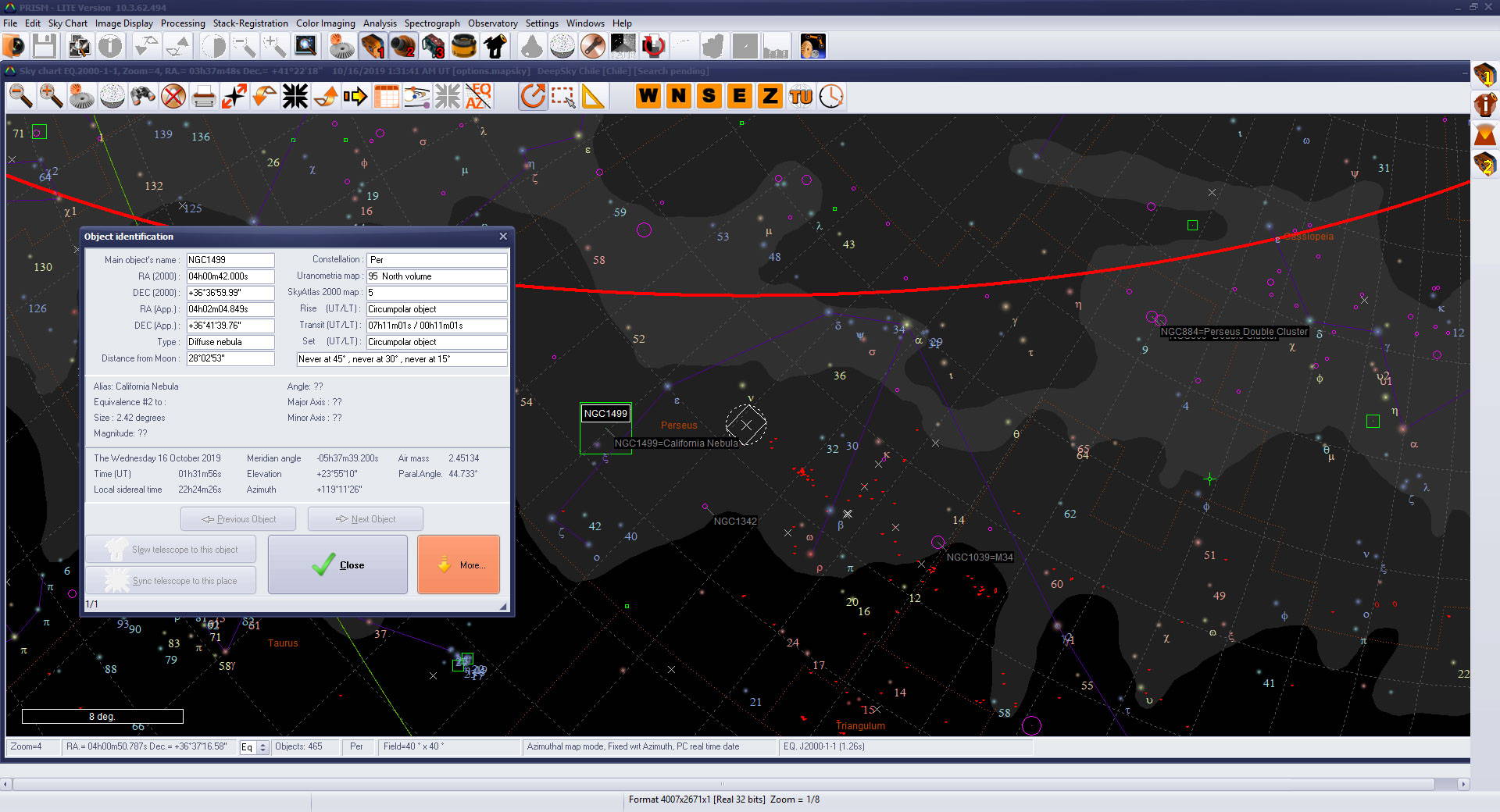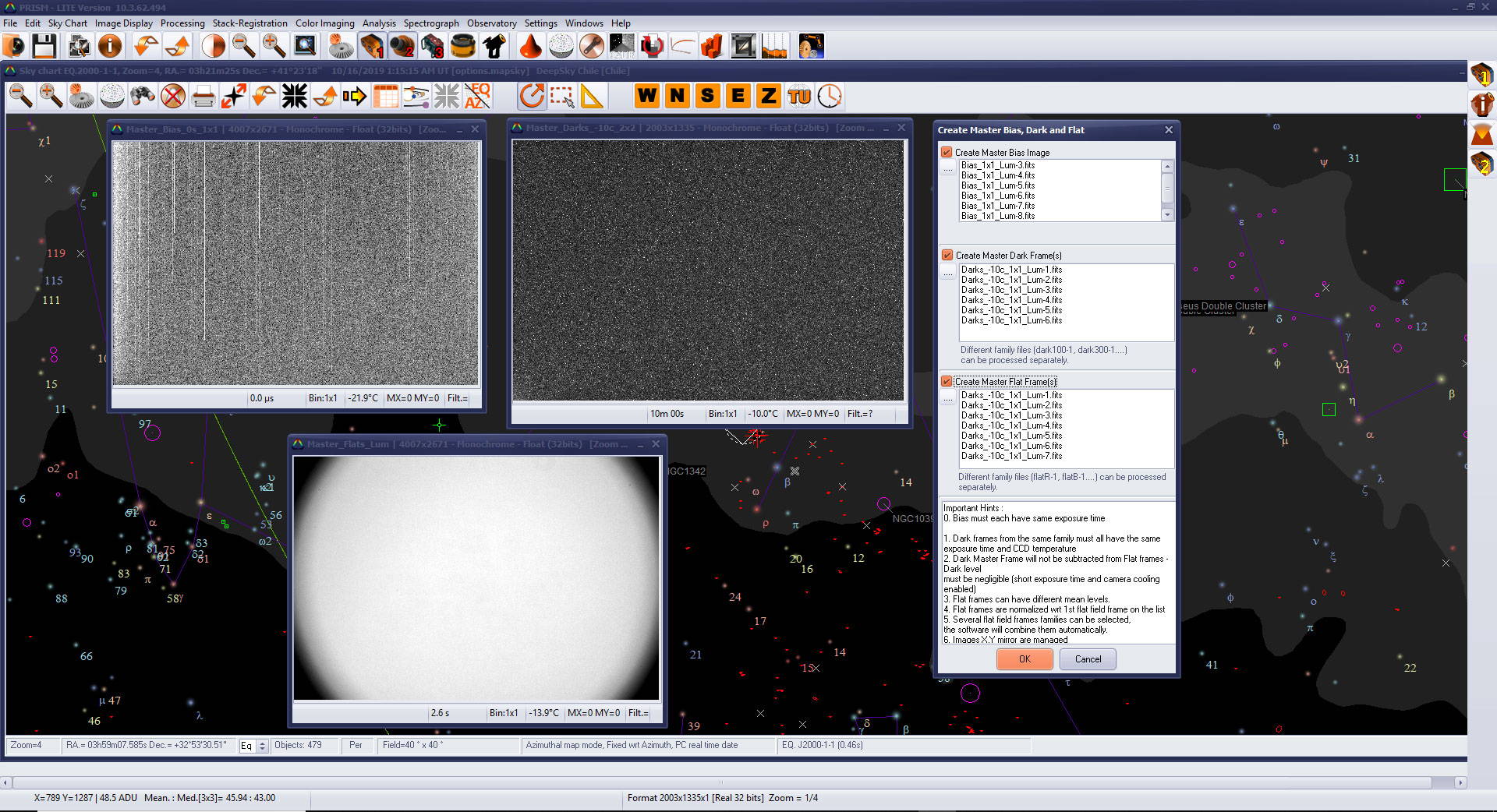 PRISM can capture your calibration frames and stack them for you, to make master calibrations frames. These are very important image stacks that will really help clean up your final images of all the defects. After that, you can begin processing your nebula or galaxy images, to make one beautiful stack you will be proud to show off to your friends and family.
After you're done, export to your favorite program ( Photoshop, Astropixel Processor, Pixinsight, etc..) and produce stunning images.
OVER 30 VIDEO TUTORIALS AND COUNTING...
BUY PRISM AND START RIGHT!