one software to do it ALL: focus, plate solve, guide, capture, analyze and more..

easy to use and extremely powerful
automation built right in, save $$$
complete skychart included
IMAGES TAKEN BY OUR USERS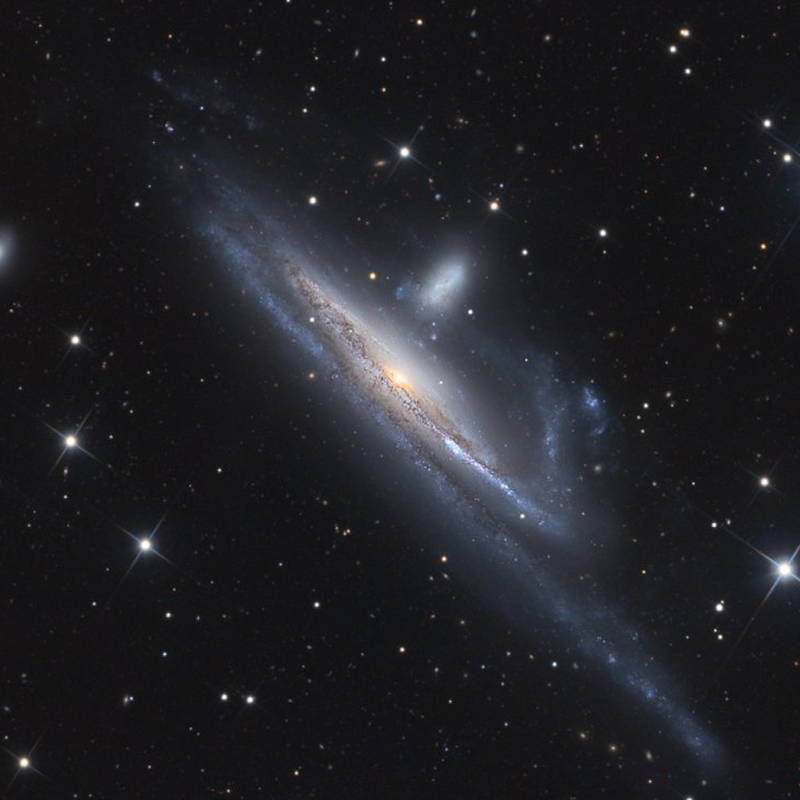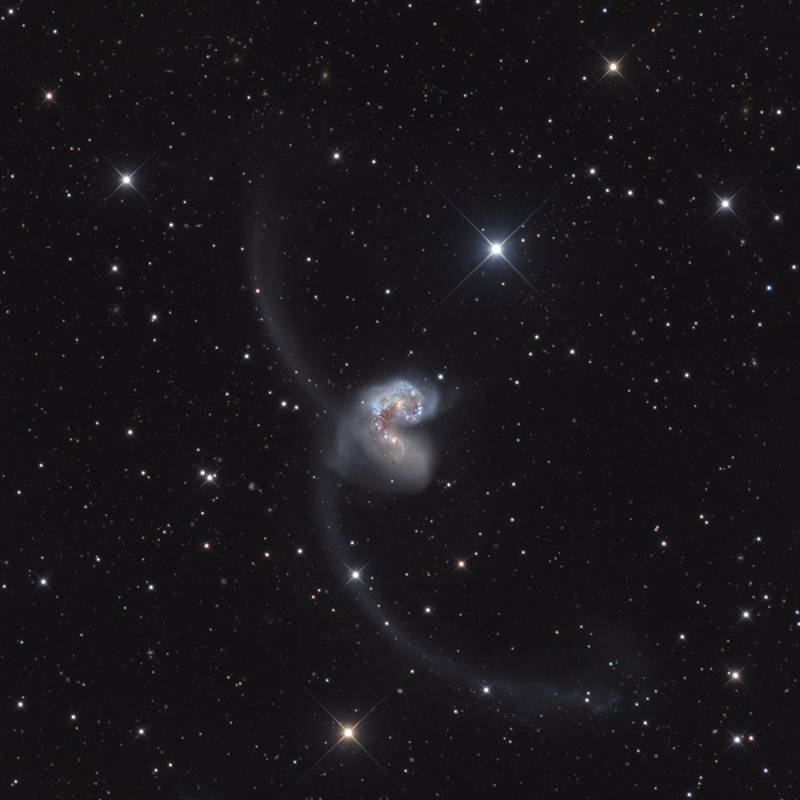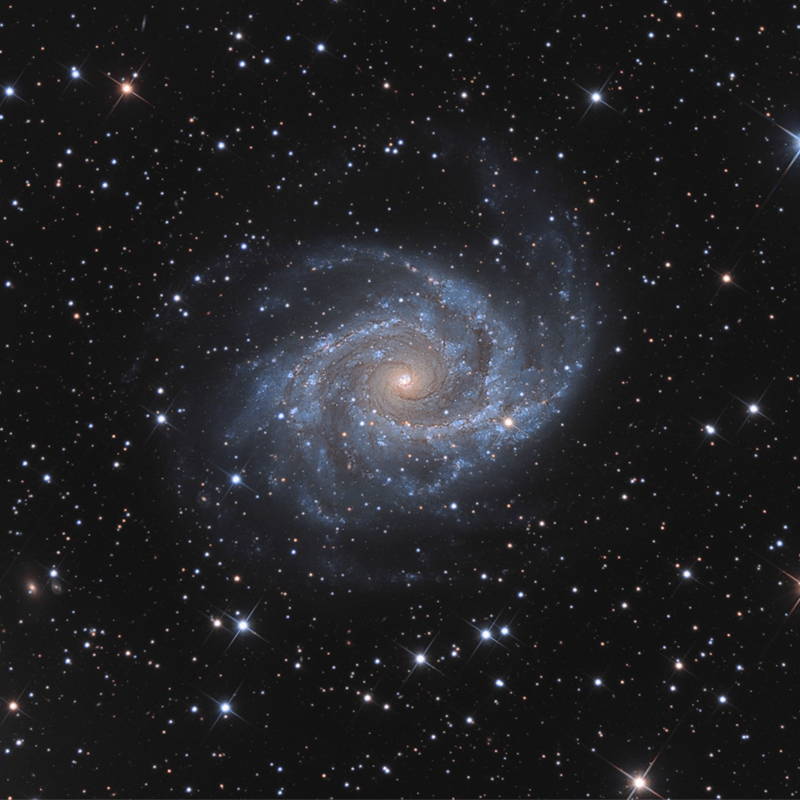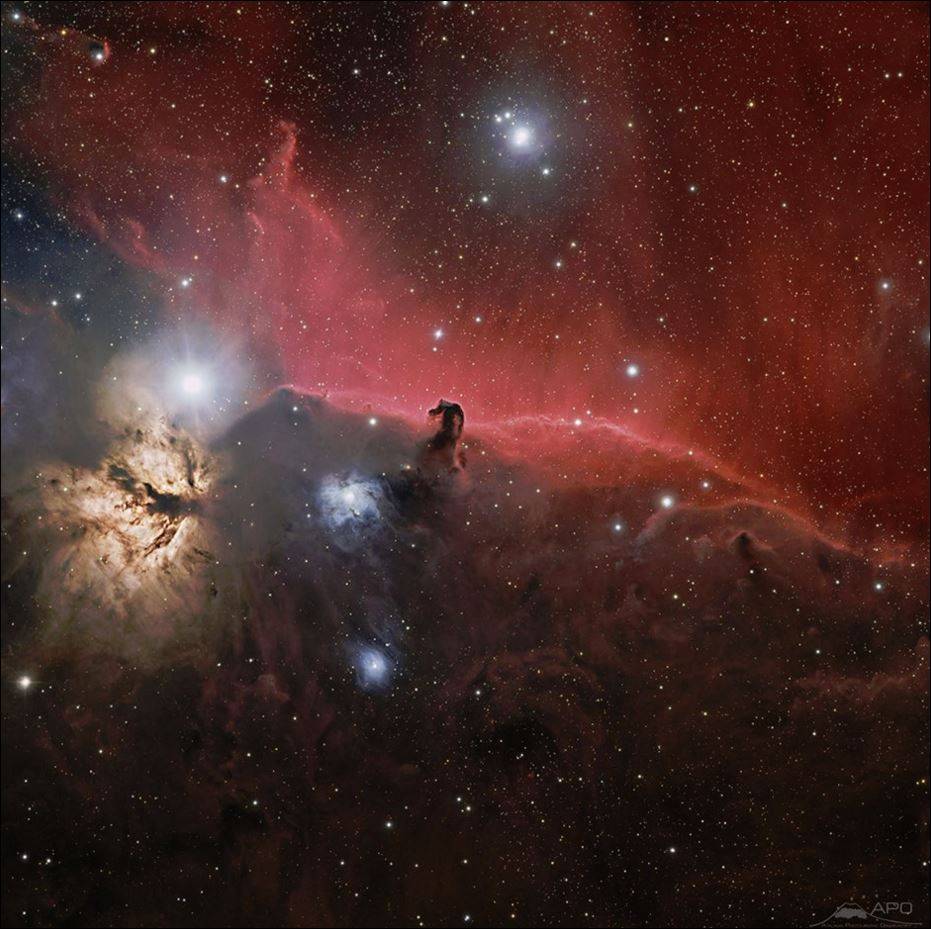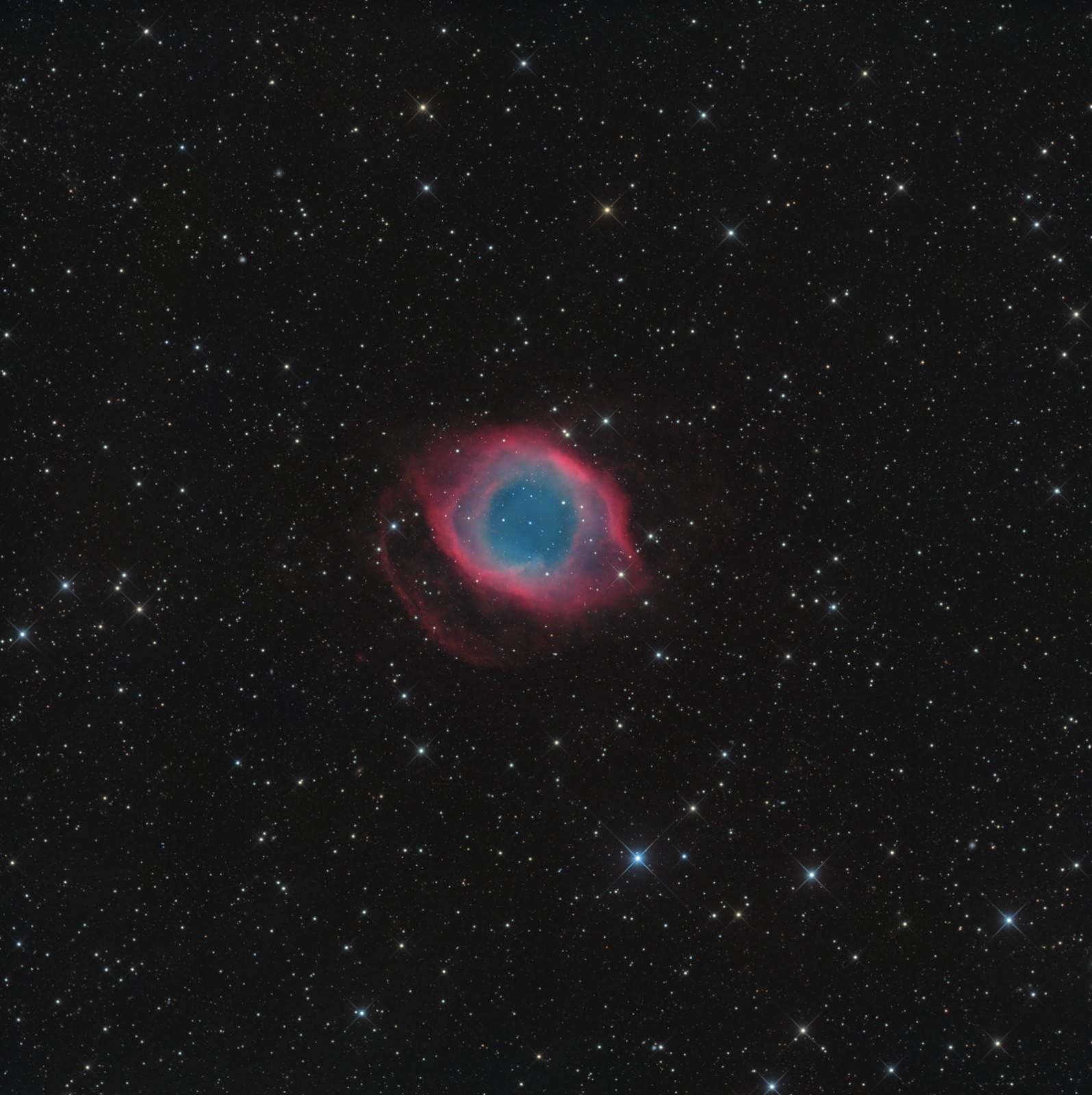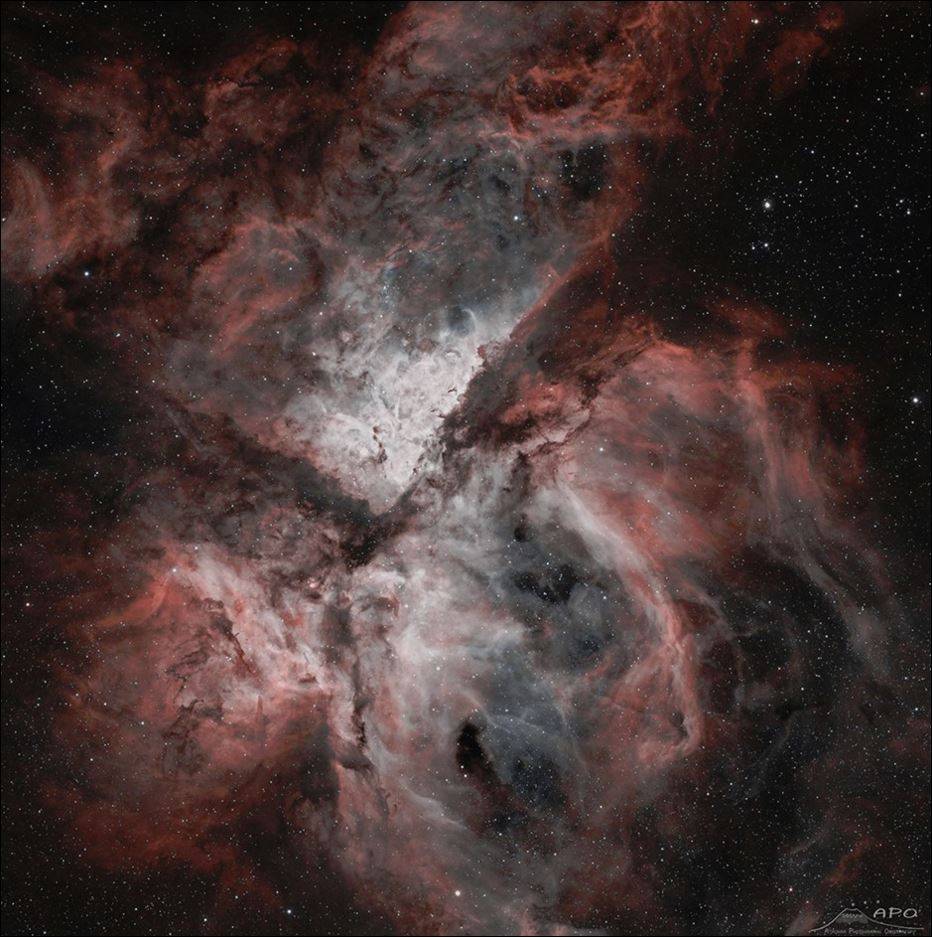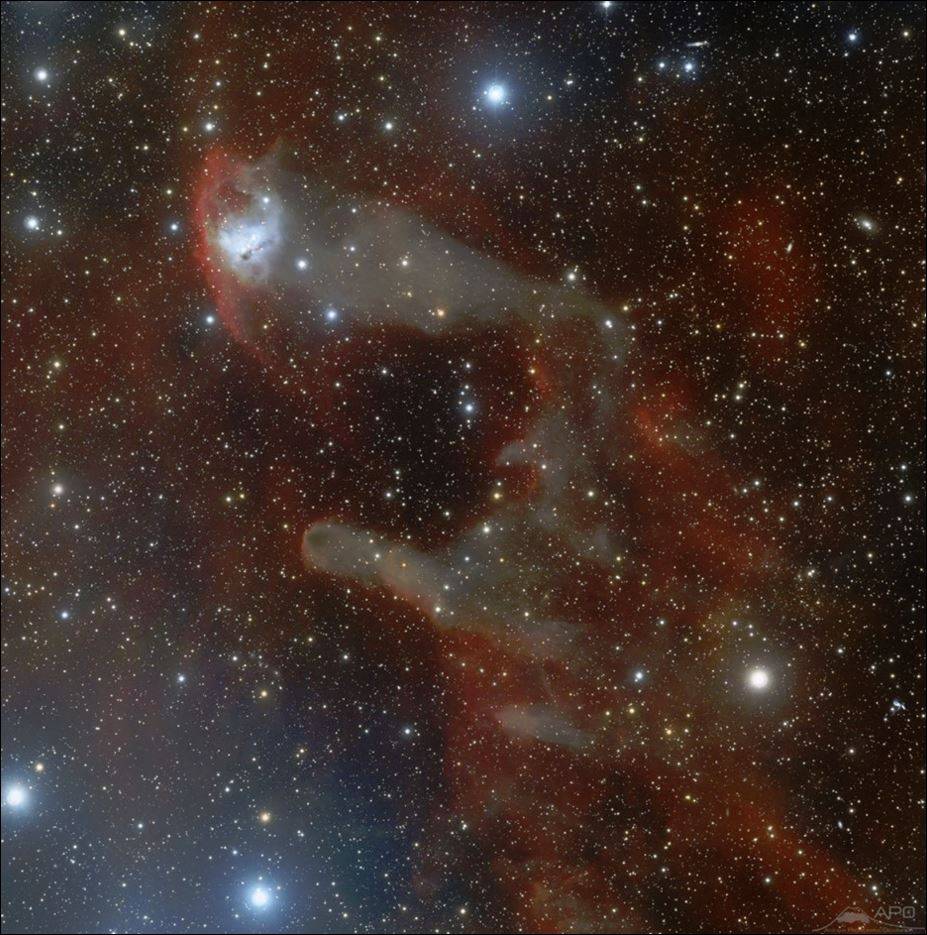 WORLD-CLASS INSTITUTIONS USE PRISM V10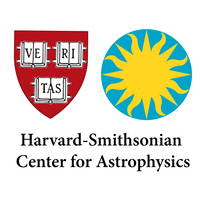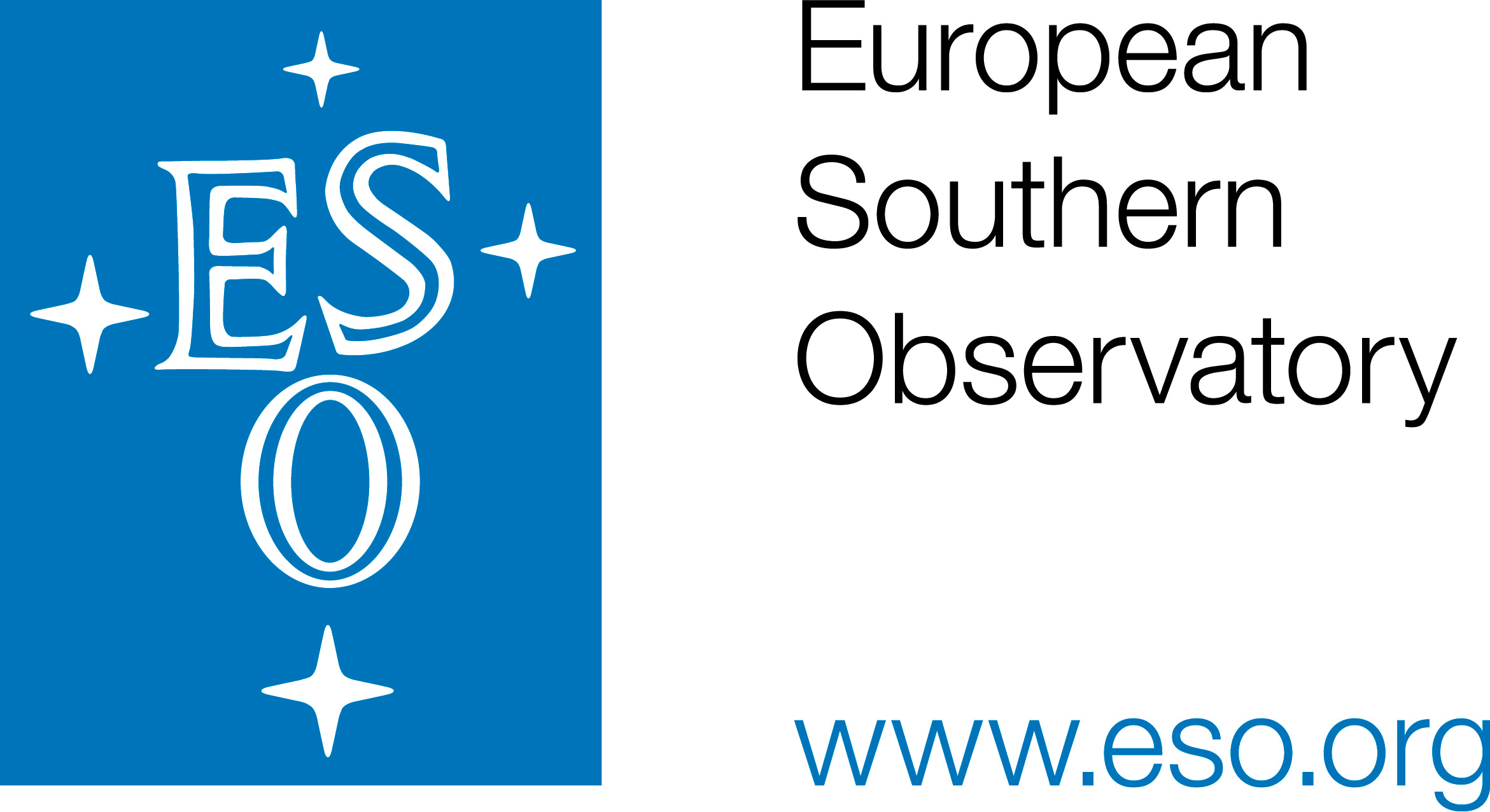 What Do Our Customers Say?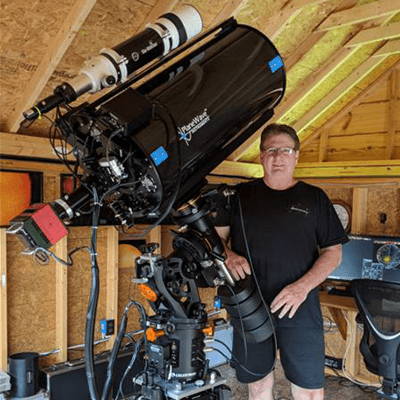 "..I highly recommend Prism 10 software to all that want to save time and money. This is the best and fastest software on the market for astrophotography and automation in my opinion and is very affordable. Download it and see for yourself….you will become amazed very quickly."
Dr. Raymond Merrick Joneborough,TN
"..I am endorsing this software not because I was paid to but, because I have paid out so much money and time on others that just did not deliver in so many ways."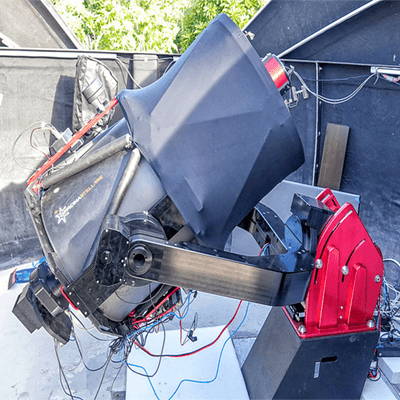 "..In certain area's such as camera control including image stretch Prism is far ahead of the other options available. Given the extreme range of functions the product covers pretty much anything an astrophotographer would want to do, and does it well."
READY FOR AN 80 DAY UNRESTRICTED TRIAL?